Insurance companies always try to reduce their cost instead of helping you in those unfortunate times of accidents, and so, it is better to rely on the car smash repairs service provider who can think about your benefit first and assist you in the claim lodgement and settlement procedure.
We handle the vehicle insurance claims procedure for you as we are experienced in this for numerous customers.
We gather required information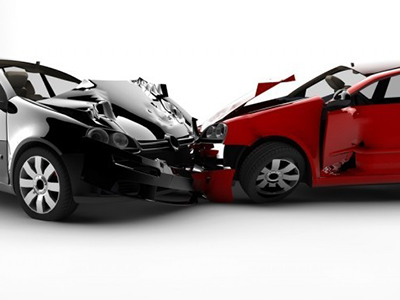 Our staff coordinates with your insurance company and takes the stress out of your life. We partner with most of the insurance companies in Sydney.
Online Smash Repairs Quote

Upload high-quality vehicle photos and information above.

We'll assess and inspect your photos.

A quote, along with the next steps, is sent to you.