Stress-Free Services for Not At Fault Accident Repairs in Brookvale, Northern Beaches
Being in an accident which was not your fault is a terrible situation as you need to manage multiple tasks together, such as availing smash repairs, filing insurance claims, and dealing with the other party involved in the accident. But we can take care of everything,whether it's returning your vehicle to its pre-smash condition or conducting negotiations with the insurance company of the third party.
For not at fault smash repairs in Northern Beaches, Balgowlah, Manly, Curl Curl, Queenscliff, and nearby areas, Autolac Smash Repairsis an ideal centre. We will employ the modern techniques for carrying out all tasks, including fixing dents, dings, and scratches, repairing panels and bumpers, re-aligning the frame, and repainting. We will gather the required information and file a claim for the reimbursement of accident damage.
We will evaluate the cost of repairing your vehicle.
We will give you a free no-obligation cost estimate.
We will submit the documents for compensation.
We will have a discussion with the insurance company.
We will restore your car to brand new condition.
We will provide you with an accident replacement vehicle.
As we have helped many customers who were involved in an accident in which they were not at fault in Dee Why, Frenchs Forest, Allambie Heights, Cromer and many other regions, we know our job well. We have a large fleet of accident replacement cars. You can choose the car which suits your needs and lifestyle the most. The cost of hiring a replacement vehicle will be reimbursed by the motor insurance company of the other party.
If you ever get in an accident in which you were not at fault, make sure that you note down all the relevant details, such as name and contact number of the other driver, registration number of the other vehicle, and name of the insurance company of the other party. These details are helpful for initiating the discussion with the other party involved in the accident and their insurance company.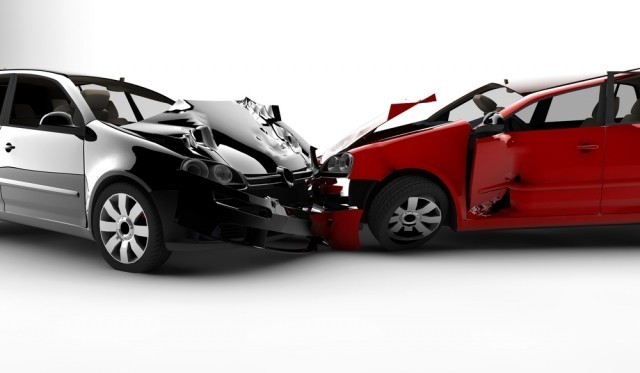 Online Smash Repairs Quote

Upload high-quality vehicle photos and information above.

We'll assess and inspect your photos.

A quote, along with the next steps, is sent to you.