Grinding noise coming from the brake or vibration in the steering wheel are the warning signs you should not ignore as they indicate some serious trouble in the braking system of your vehicle.
Similarly, the clutch system can also have problems, which can be identified by symptoms such as poor acceleration or difficulty in shifting gears.
We offer the following services for car brake & clutch:
Brake & Clutch Repairs

Brake Pad Replacement

Brake Rotors Replacement

Brake Fluid Replacement

Flywheel Resurfacing

Clutch Replacement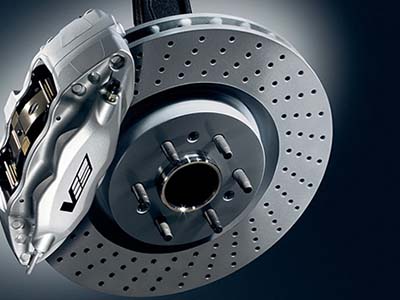 Our mechanics diagnose the brakes and clutch of your vehicle thoroughly to detect the issue and resolve it to get you back on the road as fast as possible.
Online Smash Repairs Quote

Upload high-quality vehicle photos and information above.

We'll assess and inspect your photos.

A quote, along with the next steps, is sent to you.